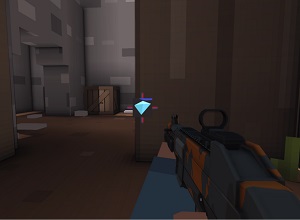 Krunker.io is a shooter io game and this game has a lot of control keys. Players need to control their character to shoot other players and earn Kr points. You should try learning Krunkerio controls 2019 to win the game easily.
Krunker.io is one such game that you can think of playing. It is filled with many different choices for you as far as choosing the weapons is concerned. But the problem is that you will have to use the unblocked version so that you can fetch the maximum out of the same.
Learn Krunkerio Controls 2019
When you really wish to make this game interesting then you should search for the control keys activation option online. These things would help you win the game. To be successful in this game you will have to learn the various controls that are important. This is a war game and in this, the opponents should be killed with the weapons that you have. Once you know how to use the control keys you will be able to play this game far better. The keys of Krunkerio controls 2019 are listed below.
Aim: C
Next Weapon: Q
Previous Weapon: E
Chat: Enter
Voice: V
You can use WASD to move in the game to reach from one place to another.
If you want to take the shoot at any of another player in a short time then you should click left for the shoot.
When your weapon gets empty and you want to reload it then R is the key that you can use to reload your gun.
SPACEBAR is used to take a jump over the things to move from them.
You can press SHIFT for the crouch
F is the effective key which can help you to spray.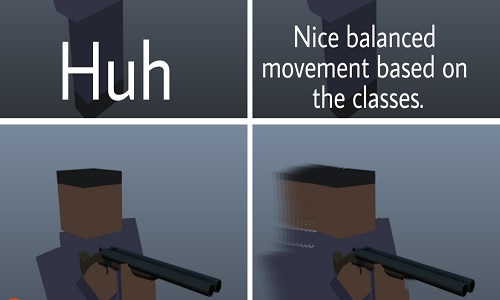 You Need to Access to the Controls
Once you have access to Krunkerio controls you will see that your game will change for the better. Krunker.io is a bit complex game according to some groups of players. But if you can unblock the game and use this open version then you will be able to get in a better position. The opponents will also be shooting at you. So, when you get hurt with the bullet then you may be out of the game. You should therefore learn how to use Krunkerio controls 2019. If you do that you will be able to earn better points and you can stay alive for a longer time. If you are able to live for a longer duration then you will get the winning edge.
Know About the Krunker.io Controls
The io game Krunker.io is really quite interesting and perfect in every way. It is therefore vital that you get access to the right strategies while playing this game. Since it is complex in nature, you will get stuck somewhere. But if you are open to making the right decisions at the right time then that will really make things work. If you want to play this game well then you will have to manage the control keys and everything that relates to the same. So, just be open to getting the right options. Krunker.io controls 2019 are easy to learn because the controls are simple.
If you wish to see where you stand then you can just check out the options as available and see if that can make you win the game. Knowing about various Krunkerio controls 2019 can be an easy thing. But using them would be a bit task because you are usually not exposed to such things.