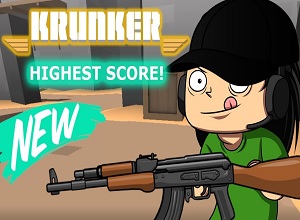 Playing the Krunker.io game will give more pleasure and adventure to play a shooting battle game with more fun.
It is beneficial for the players who love to play shooting battle games to play a Krunker.io game which a known reputed shooting game. In this game, it allows multiplayer to play online with your friends and family. You have to play with more safety to survive for more time in the game and make sure to defeat other layers to score more in the game.
What Is Krunker.io Game?
A variety of tactics and strategies are used to play the game safely and to aim your target to defeat the enemies on the battlefield. It is a shooting game where you are thrown into the boots in the mid of the battle of a pixel soldier. You can see the various cool animations on the screen at the time when you kill the enemies and also gain more scores by killing more players.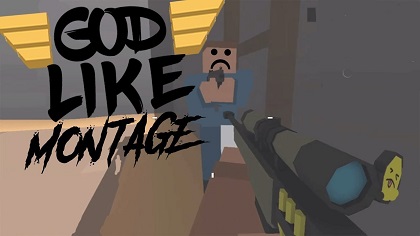 It also provides a variety of options to you to choose your character to take into the battle. It becomes possible to annoy your enemy by spray paint on their wall and you will get more fun and interesting things in the Krunker.io game. You can add a variety of amazing weapons into your shop and it is possible to boost up your energy and power of the gun by getting more scores. You can get a maximum score by killing more players and it becomes easy to win at the end of the battle.
Krunker.io game includes many interesting and adventurous levels for the fun of the players and it will enhance their gameplay experience. You can get knowledge of various tools and instructions which make it easy to run the game smoothly and without any hurdle. Various control keys are provided for the players which they can use in your device to enjoy the game.
How To Use The Control Keys Of Krunkerio Game?
In order to play a safe and interesting Krunker.io game, you can use various Krunker.io controls which make it easy to play for you. You can defeat other players easily if you got the knowledge about various hacks, strategies, and keys to use in your android device. If you want to move from one place to other then you should use WASD and the left click is the key to shoot the targeted player. The Player has to press F to spray paint and R to reloading their empty guns to perform well in the battle. The game enhances the gameplay of the players.