Krunker.io Controls 2023 List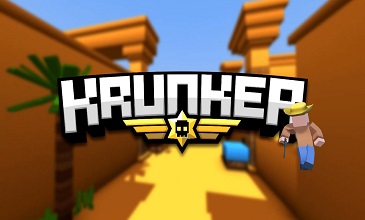 Krunker.io is a first-person multiplayer IO shooting game where you have to kill as many other players as you can. The game might appear to be slightly complex in nature but is quite user-friendly. You can find plenty of Krunker.io controls that make it a joy to play. You have to use the right control keys to be able to win this game. With the Krunker.io controls 2023 guide, you can learn all the current controls in the game.
What are the Top Krunker.io Controls 2023?
You have to learn keyboard controls in order to move your character and shoot enemy players in the game.
You can find different types of Krunker.io controls to make the game-playing experience as effective and smooth as possible and make your gaming experience much better. We have listed the keyboard game controls for you below.
C – Aim
E – Previous Weapon
F – Spray
Q – Next Weapon
R – Reload
V – Voice
Enter – Chat
SHIFT – Crouch
SPACEBAR – Jump over stuffs and move from the same
Left-click – Shoot
WASD – Move in the game and reach various places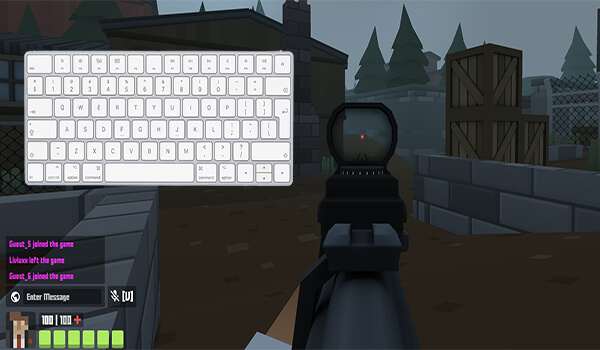 You may view the map list of the game easily from its primary window. After you sign in, you will be able to upload or edit it. There are control options for you to interact with other players in the game. Right after entering the game, you can chat with the other players out there. You have to type a message and click on Enter to display it to the other players. You can play the game with a gamepad and keyboard. You can change the way you play by choosing this change from the settings section.
These are more or less all the Krunker.io controls 2023 that you can expect in the original or default version of the game. If you play the game on an unblocked server or use mods it is possible to unlock more controls and make the game easier for you to play online.
How to Compare Your Progress in Krunker.io?
Check your own position as a leader as can be found on the primary window board. You can find rankings on different types of categories, like the number of kills, wins, etc that can aid you in improving in this multiplayer game. In order to be the first in Krunker.io, you must first determine your own strategy. You should determine well whether you will play attack-oriented or defensive-oriented. Then you can attack the enemies in a balanced way and collect the most KR points.
How to Know About More Controls?
You can find plenty of websites and forums that are dedicated to this game. You can visit these in order to obtain information about more Krunker.io controls 2023 that are necessary for your survival in this Battle Royal IO game. It is easy to know about private or unblocked servers where you can get a wide variety of controls for this game, and be able to play it more easily. Whether or not it is ethical is for you to decide.