Krunker.io Controls and Keys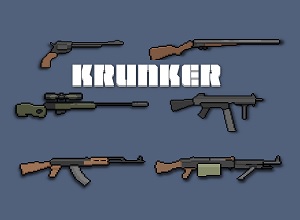 The use of Krunker.io controls can help the player to play their game effectively and make sure that the player gets enough knowledge that is required to play the game. Krunker.io is a shooting battle game and the player needs to defeat and kill the other players to get more points and win the game. In this IO game, many players can play online at the same time and it will increase their level of satisfaction while playing.
What Do You Need To Know About Krunker.io?
Krunker.io game is an amazing and adventurous game that can attract lots of people who love to play shooting games. As this game has a great animation screen and the player can also use spray paint to spray on the wall of the enemies. The game includes different levels and with the coming of the next level, it will become tougher. The player needs to have the knowledge of various rules and strategies used in the game which can help them to defeat their enemy and keep themselves safe. Krunker.io guide will help you with controls and more features for the game. The Krunker.io controls can help you live a long life and win the game.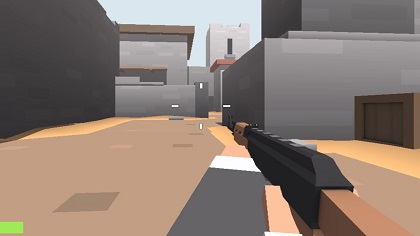 What Are The Various Krunker.io Controls?
There are various Krunker.io controls that can help you to play a smooth and effective game and this will also enhance your gaming experience. Every player what to win the game and defeat the enemy then there are some control keys that can help you and it is necessary to remember these keys which can take you less time and you can take the action immediately.
Aim: C
Next Weapon: Q
Previous Weapon: E
Chat: Enter
Voice: V
You can use WASD to move in the game to reach from one place to another.
If you want to take the shoot at any of another player in a short time then you should click left for the shoot.
When your weapon gets empty and you want to reload it then R is the key that you can use to reload your gun.
SPACEBAR is used to take a jump over the things to move from them.
You can press SHIFT for the crouch
F is the effective key that can help you to spray.
Information About Controls
There are many websites that allow to play the game and you can find the information about these Krunker.io controls there which can help you to get the required information to survive in the gameplay and win the game by defeating the other players. The Krunker.io game is developing more and more and new features are added every day. With Krunker.io controls 2021 version, you can learn the latest controls in 2021.